About
About Conni
Nature inspires Conni Mainne, especially in the verdant environment of the California North Coast that she calls home. Her keen sense of grace and line and her affinity with sacred geometry are reflected in the lyrical forms she creates in 18k gold and a new sterling blend of silver and 5% platinum. Working out of her studio in Mendocino, the striking shapes found in botanicals, surf, nautilus, clouds, stars and moon infuse her work with a mystical quality of the natural world.
Moonstones are an integral aspect of Conni's work, favored for their powerful color and sense of mystery. These gems, along with aquamarines, tourmalines, sapphires, pearls and diamonds are all adorned with Conni's distinguished metalwork in 18k gold and silver. Her unique leaf and nautilus patterns are beautifully intertwined with small colored gemstones creating beautiful forms and contours that reflect the artist's love of nature.
Conni began her training in jewelry fabrication at the age of fifteen. Later she studied with the notable artist, Glenn Miller, at College of Marin, California, followed by intensive stone-setting classes at the Revere Academy in San Francisco. Conni's primary training, however, has been self-taught. She knows there is no substitute for sitting at the bench, day after day, honing one's skills. Conni's dedication to her art as a jewelry designer and goldsmith has resulted in over four decades of exquisite work.
"Growing up near Seattle, I was 10 years old when my father took me to the Bellevue sidewalk fair (now the Bellevue Museum Show), a show that has become a Pacific Northwest tradition. He was a frustrated artist who hoped I would be inspired by all the 2-dimensional art shown there. Imagine his surprise that I was, in fact, inspired — by all the pottery and the furniture and the glass and the handmade jewelry. I was 10 years old, and I wanted to learn to make all of it.
In order to qualify for classes in high school, I had to plan ahead. I took prerequisite art classes at the age of 13. The pull was strong and it never let go. By the time I was 19, I was a professional jewelry designer and maker partnering in a small gallery on the coast of northern California.
I learned from continuing classes in the San Francisco Bay Area. I learned from my then-partner. I learned from jeweler friends. I learned from sitting at the bench every day. And still, all these many years later, the pull is strong. It never let go."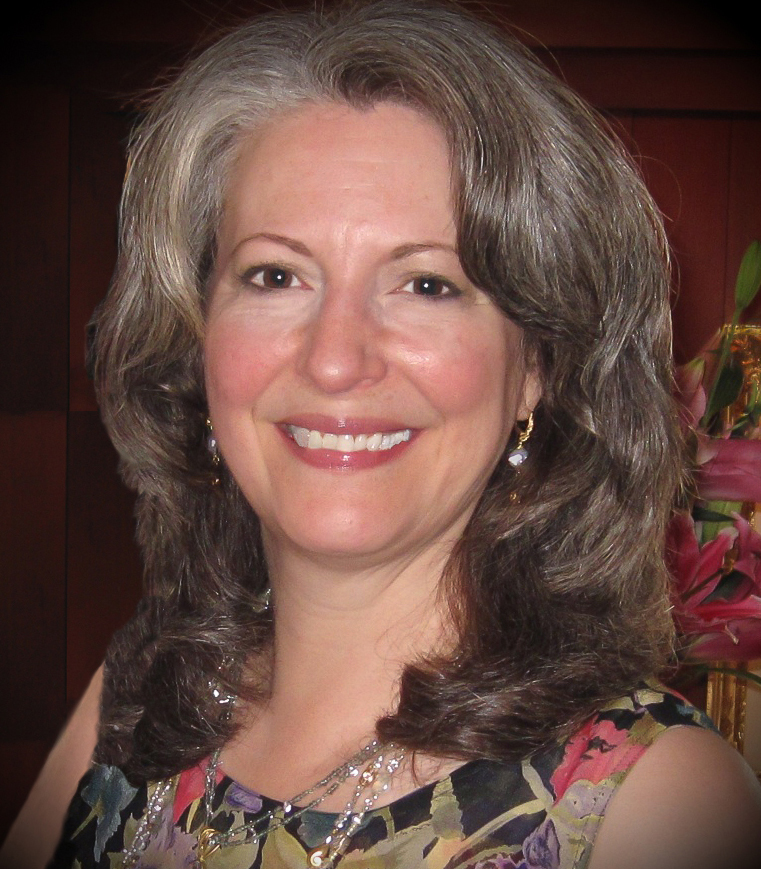 Materials
All of Conni Mainne jewelry is made by hand in California. My pieces are made in either Platinum-enhanced Sterling, or 18kt gold. Platinum-enhanced Sterling is one of the greenest metals used in jewelry, comprised of 97.5% recycled precious metal. 18k gold is offered in three colors:  yellow, white and pink, and are all made of recycled precious metal.
I only use natural, ethically-sourced, fine quality gemstones, pearls, and diamonds that are conflict-free and in compliance with the United Nations Resolutions. My colorless, round-cut diamond quality is Ideal-Cut  (the very finest cut), G-H color, VS clarity.
The black on the Platinum-enhanced Sterling is a chemical oxidation. Over time, the black will wear to reveal the silver beneath, creating a uniquely enhanced finish. This is a natural process. Re-oxidizing can be done for the cost of shipping.
Production
All Conni Mainne jewelry is hand made in California. Items on hand will be shipped within 2-3 days.  This is true for one-of-a-kind pieces with unique gemstones.  All other pieces are made to order, just for you.  Please allow 4-6 weeks for production.